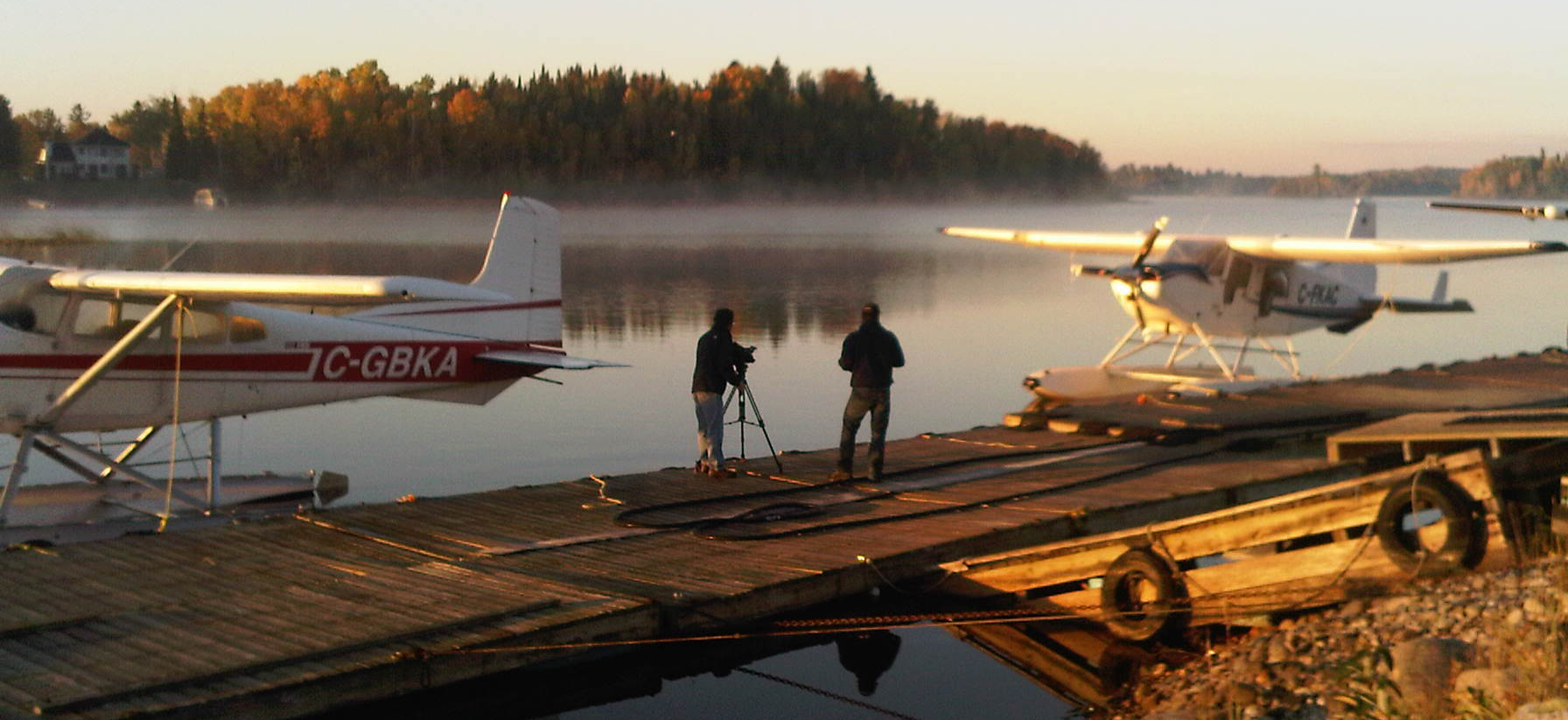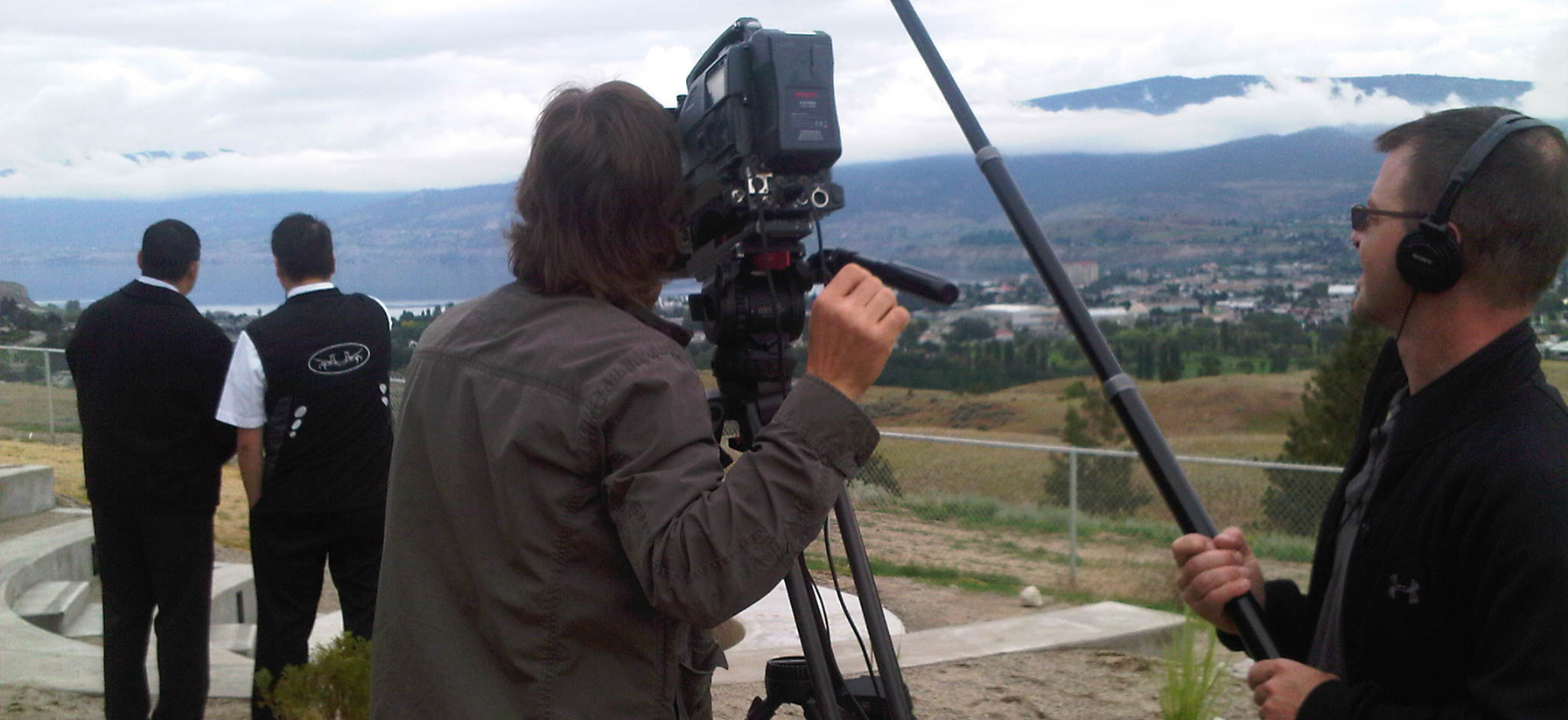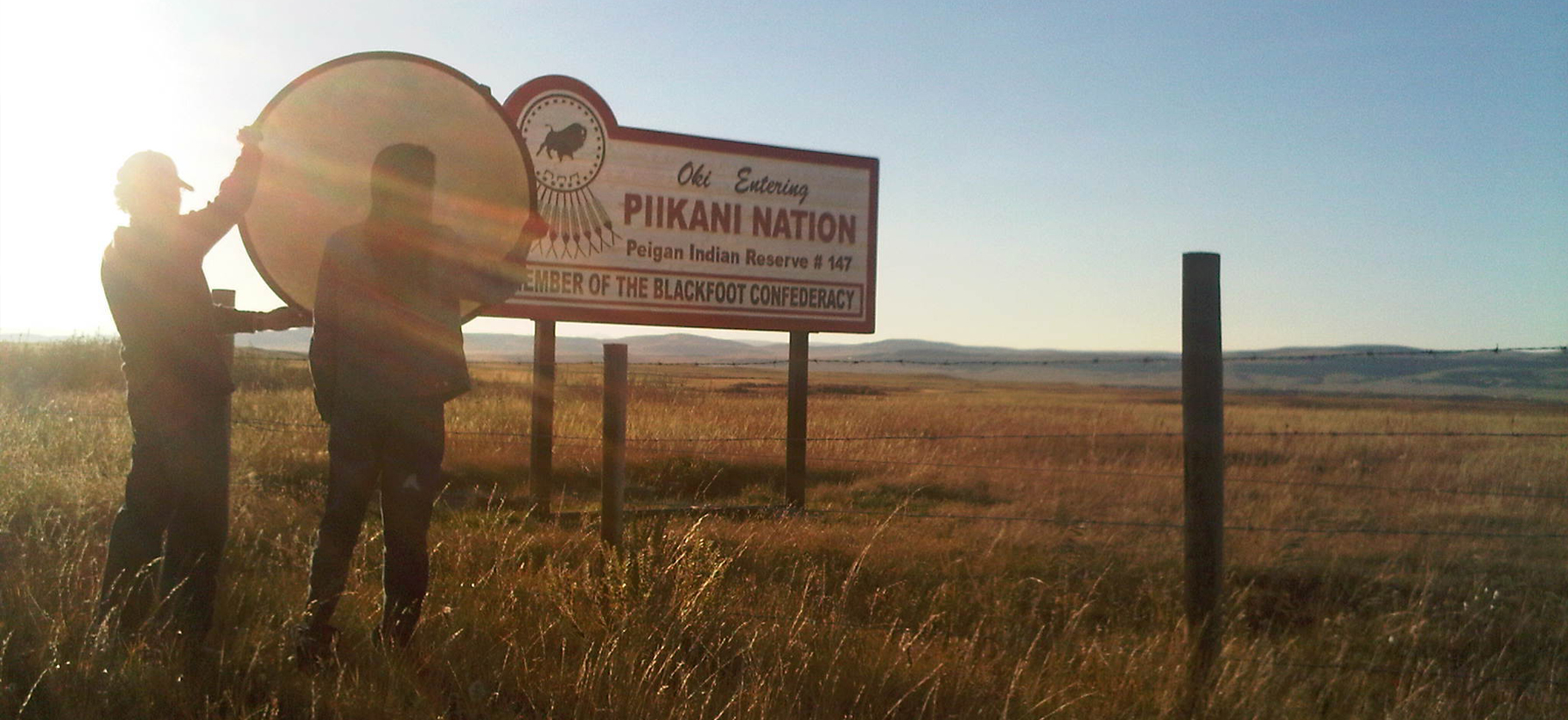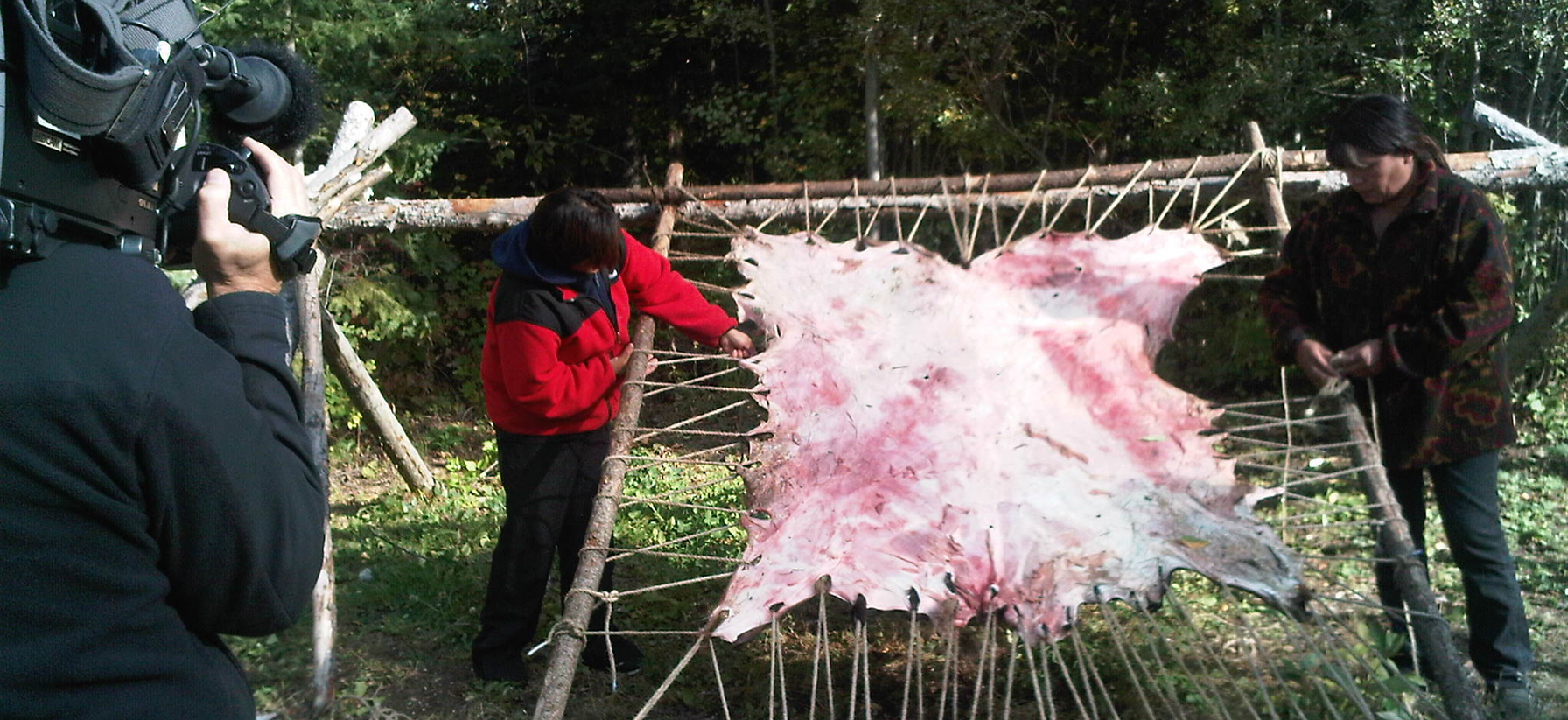 SUCCESS STORIES
For more than 10 years, Bossy Jossy Productions has had the privilege to produce more than 50 web-based videos for Indigenous and Northern Affairs Canada ((now ISC/CIRNA) – Aboriginal and Northern Success Stories.
The three to four minute videos, produced in English and French feature successful initiatives in First Nations, Métis and Inuit communities across Canada.
These intimate stories focus on community-driven efforts to improve and enhance quality of life and living conditions and provide an independent voice that comes directly from the communities.
We have documented wonderful stories of achievement and pride from coast to coast to coast – from education to economic development, health, culture, athletics, arts, environmental protection, language, water treatment, governance, music, land claims settlements and reconciliation. The videos take the viewer directly into the communities to see what's happening and to hear from the people who are making a difference.
> Click here to see complete INAC Aboriginal and Northern Success Stories series on YouTube
Ottawa Inuit Children's Centre - Ottawa ON
National Aboriginal Firefighters' Competition - Fort McKay AB
Aboriginal HIPPY Program - Saskatoon SK
T'Sou-ke Nation- Solar Energy - Vancouver Island BC
MFNERC- Annual Science Fair- Winnipeg MB